8th vs 9th grade week!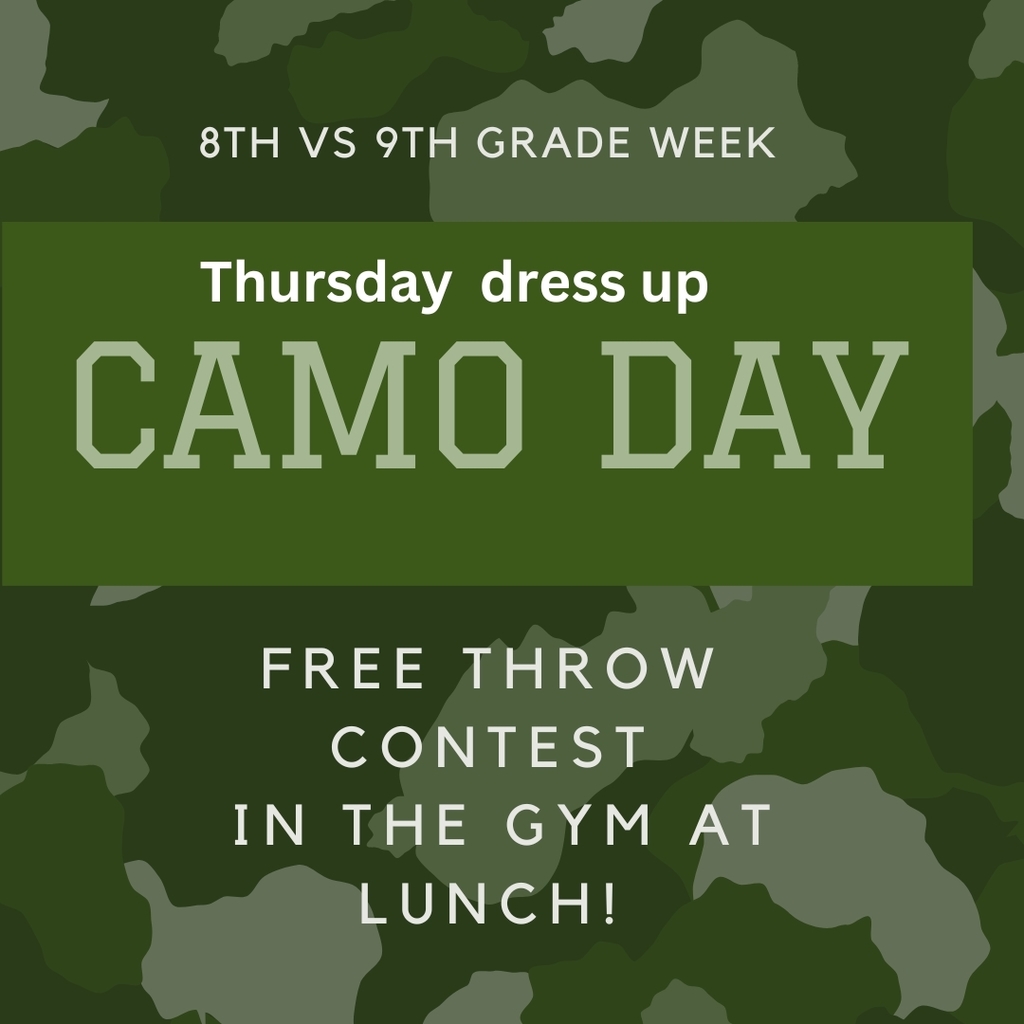 Don't forget Western Wednesday!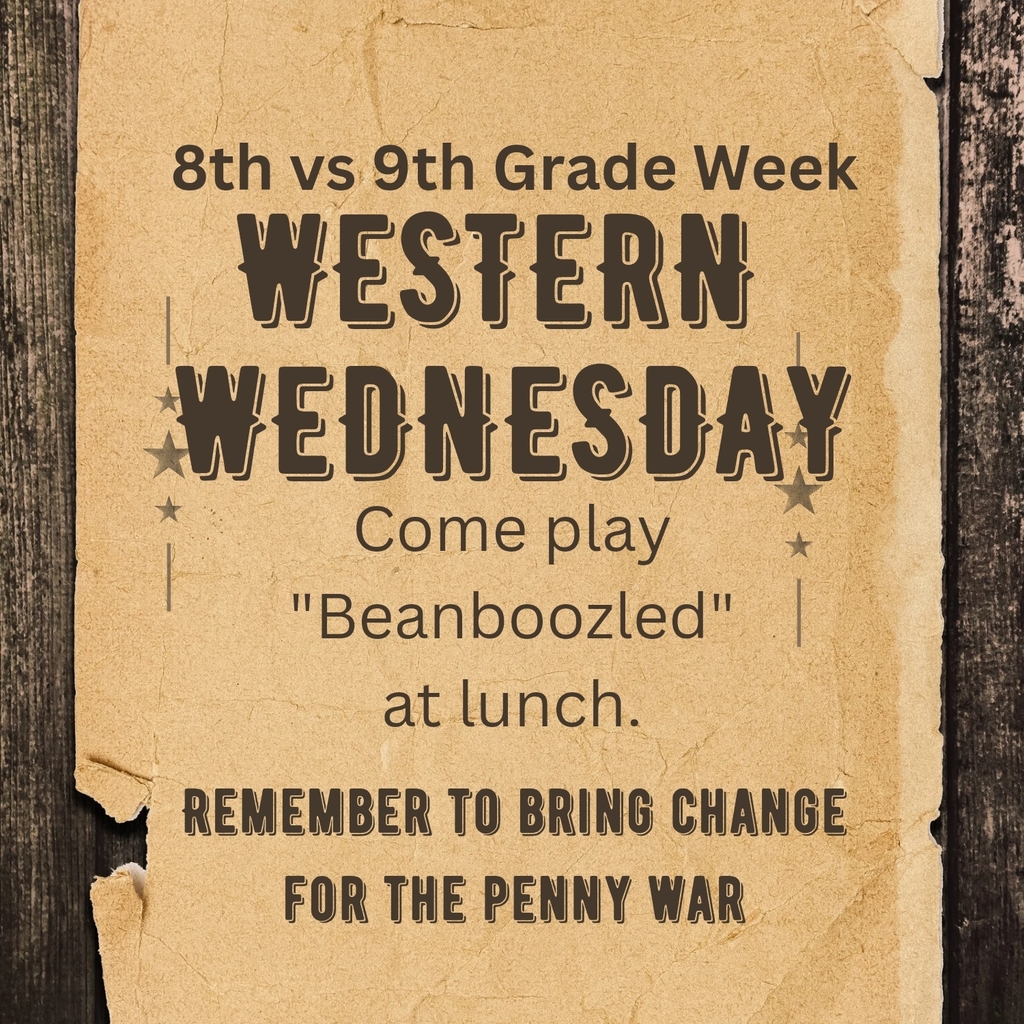 hey BEMS! Tuesday is Decade Day. Chose a decade, research what was "in", and show us what you got!! Tuesday Trivia in the auditorium commons during lunch! Remember penny wars! Who's gonna win??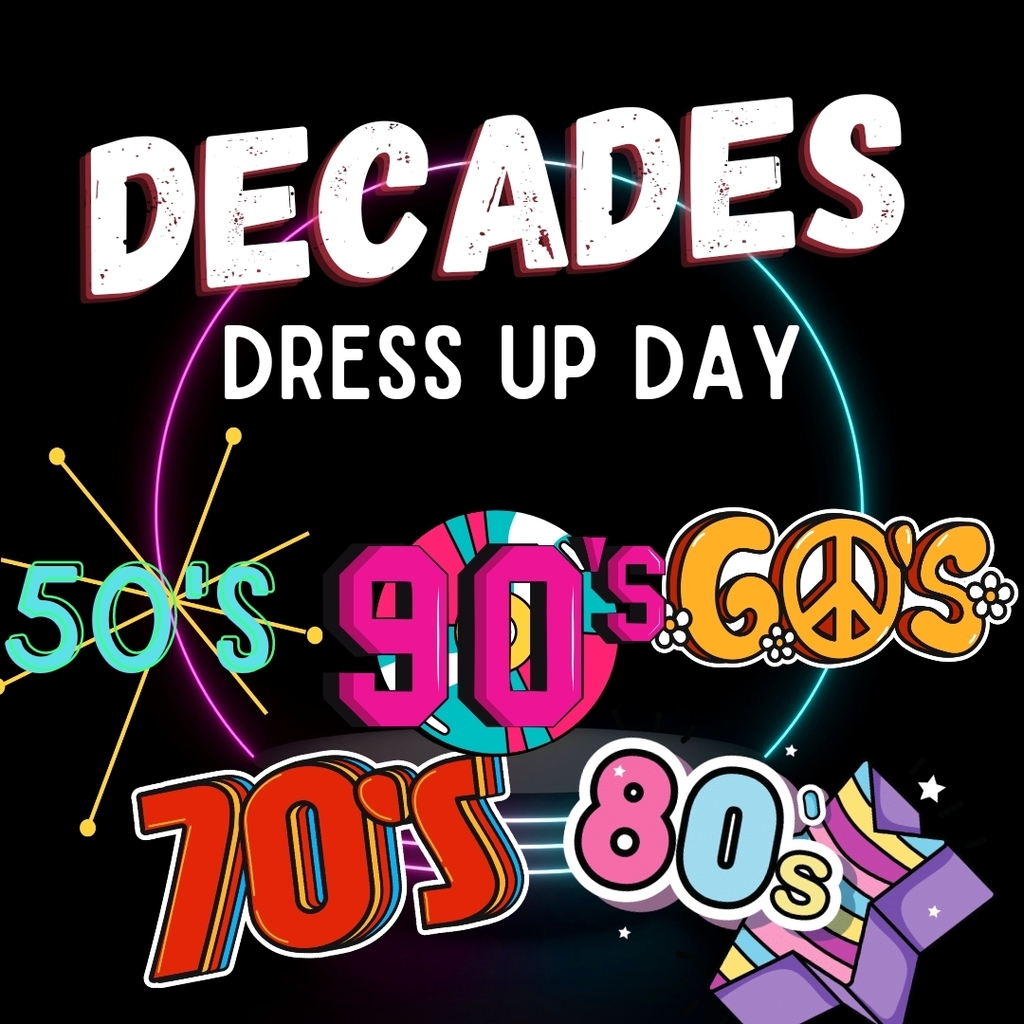 8th v 9th Grade Week starts TOMORROW!! Dress up in your comfy clothes/PJs. The penny war starts tomorrow!!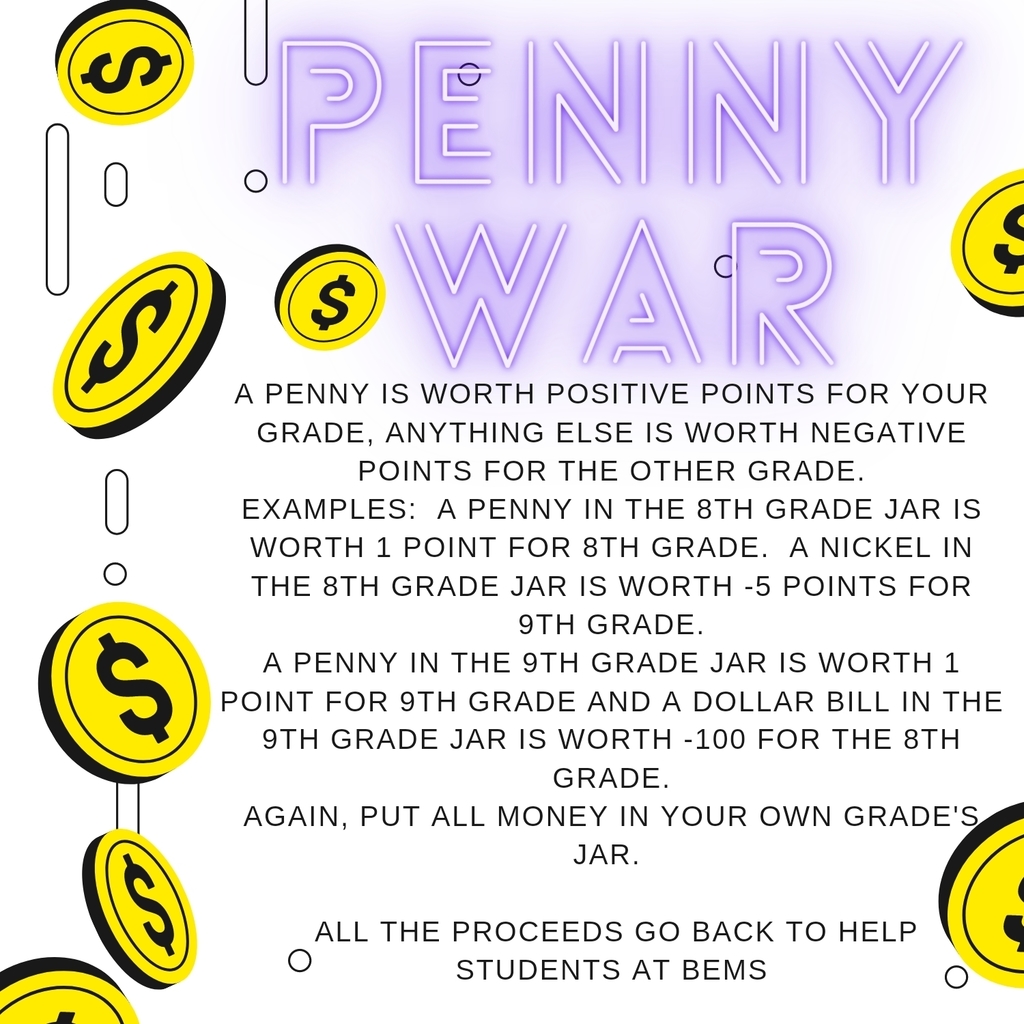 Battle of the Grades 8th vs 9th Grade Week Dress up! Join us for lunch activities. Save your change and contribute to the PENNY WAR!!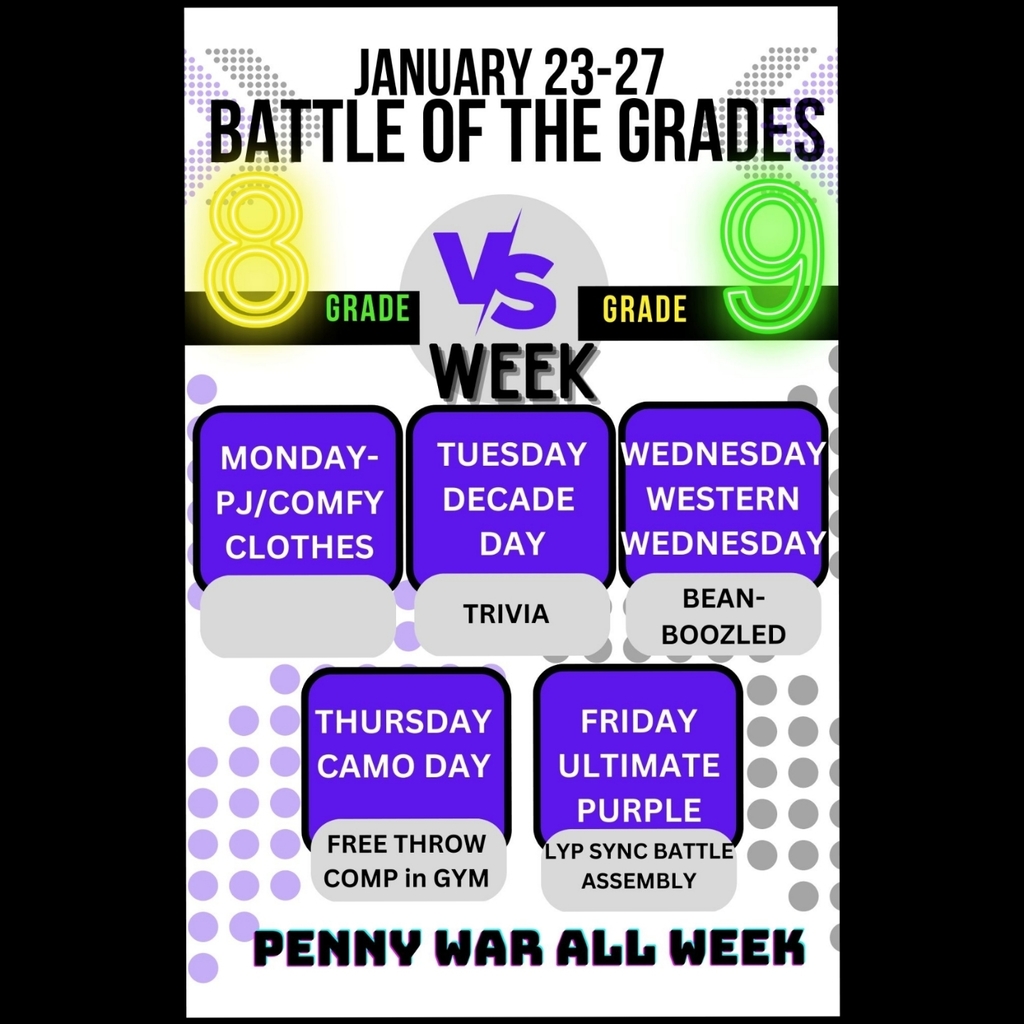 Join us to celebrate!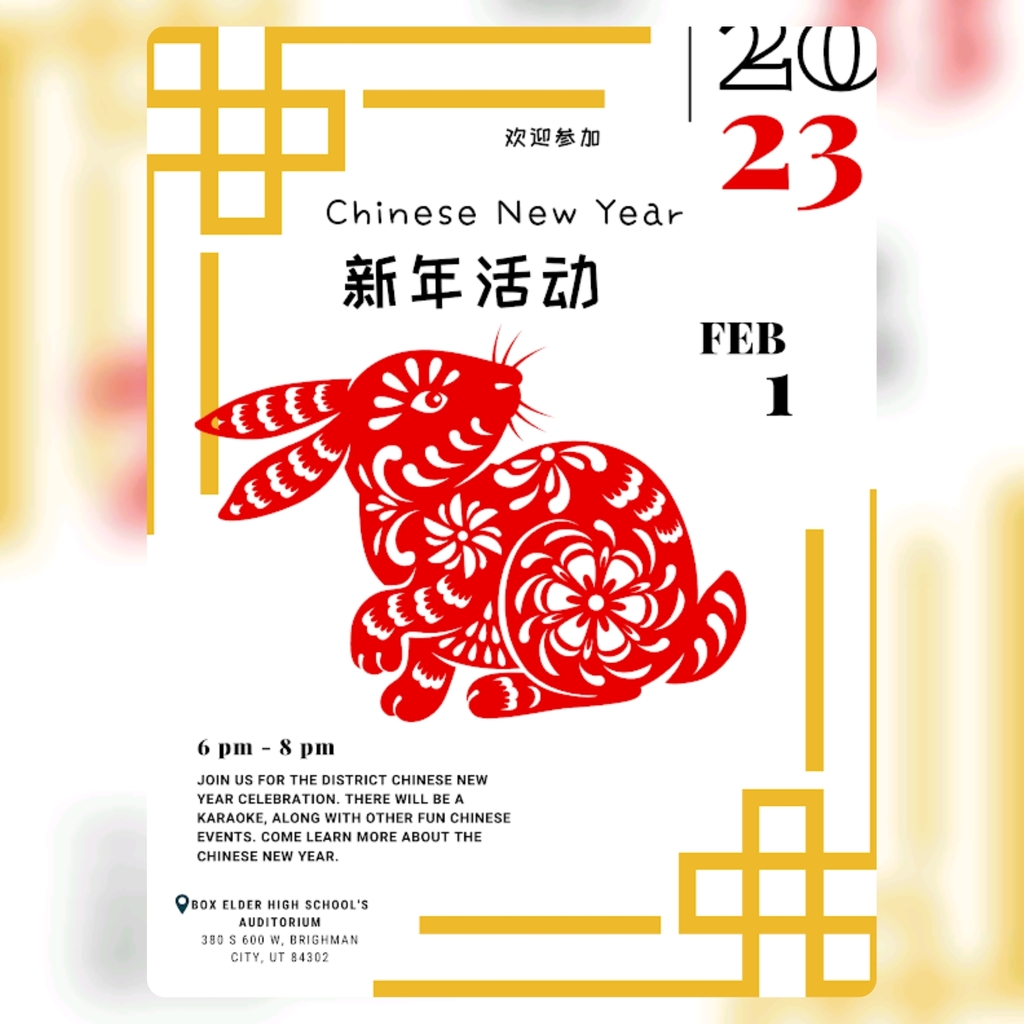 Applications for the National Junior Honor Society are due on January 20, 2023. Pick up applications in the counseling office!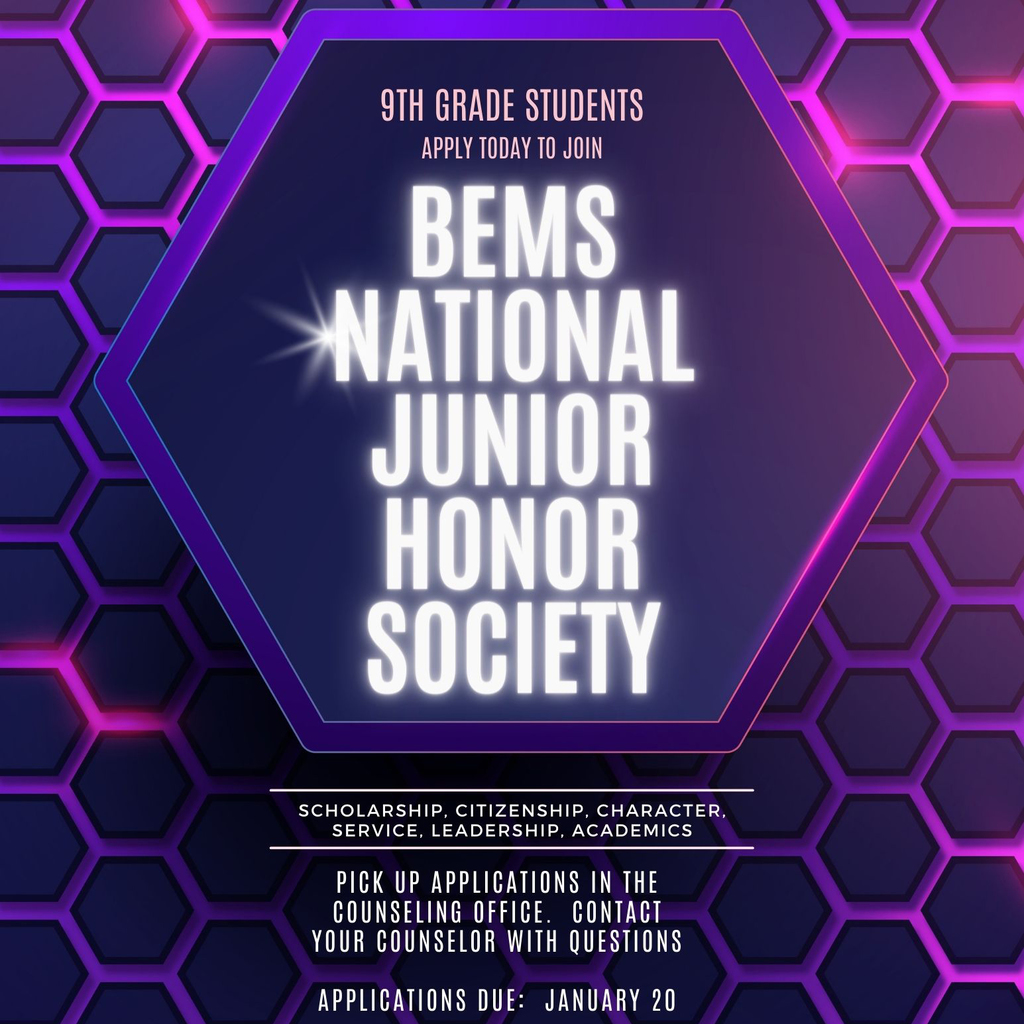 BEMS Parent Teacher Conferences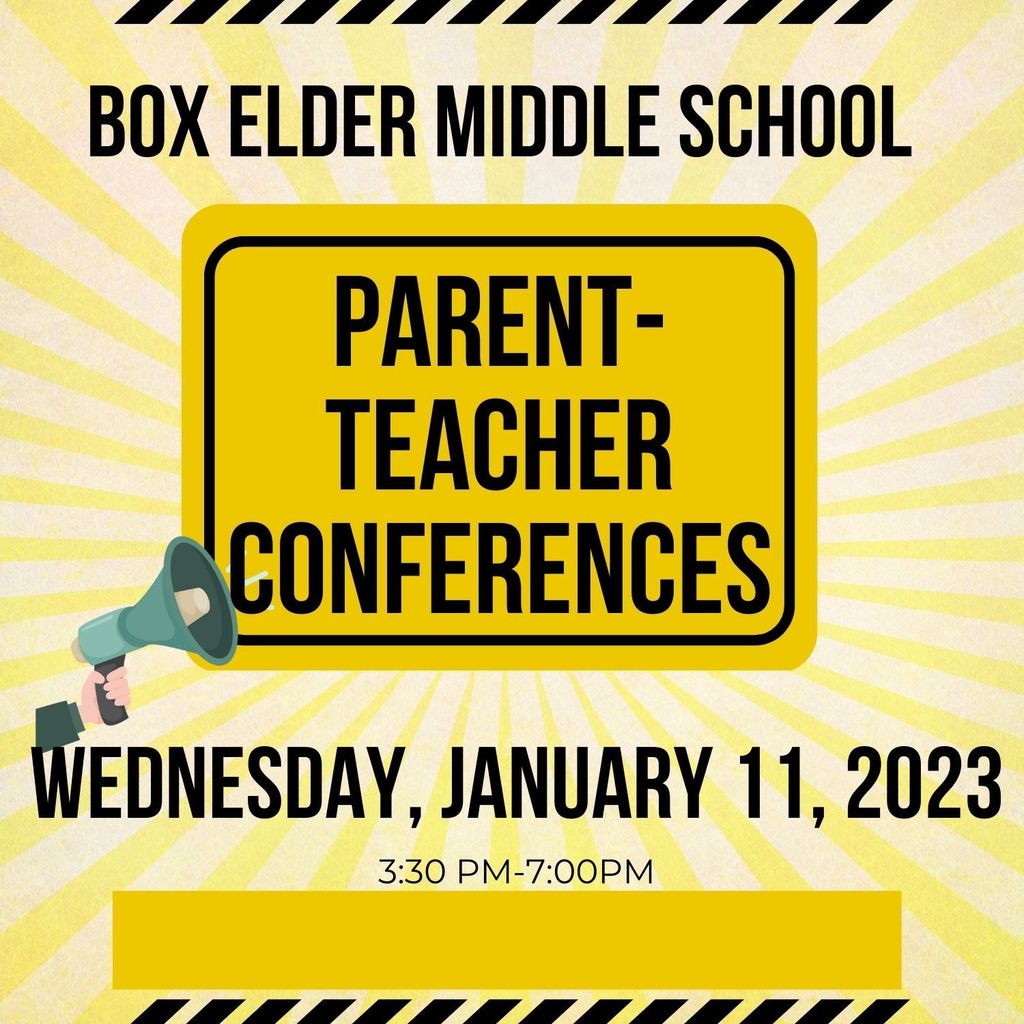 Join the National Junior Honor Society!!

See you Tuesday!! #weareBEMS #saferespectfulresponsible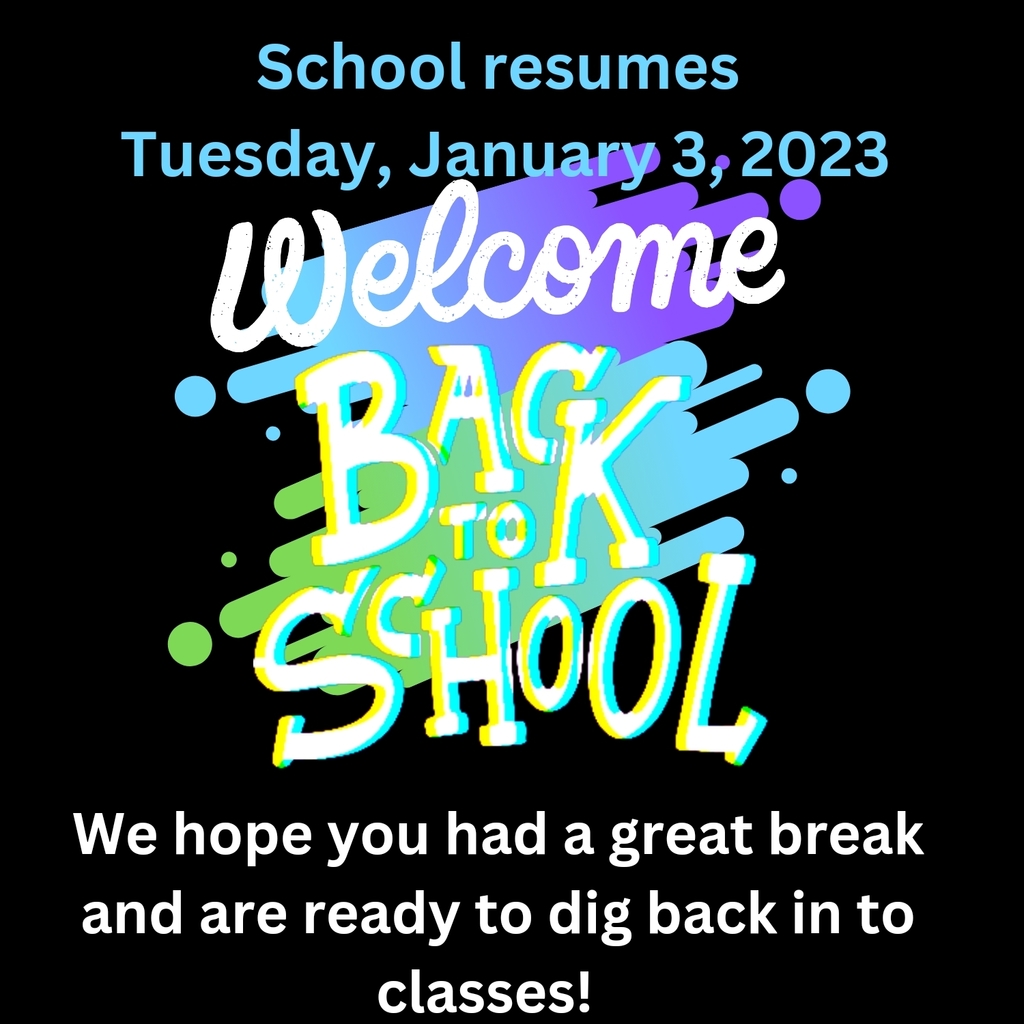 Our basketball assembly was the best! We even had a visit from Santa!!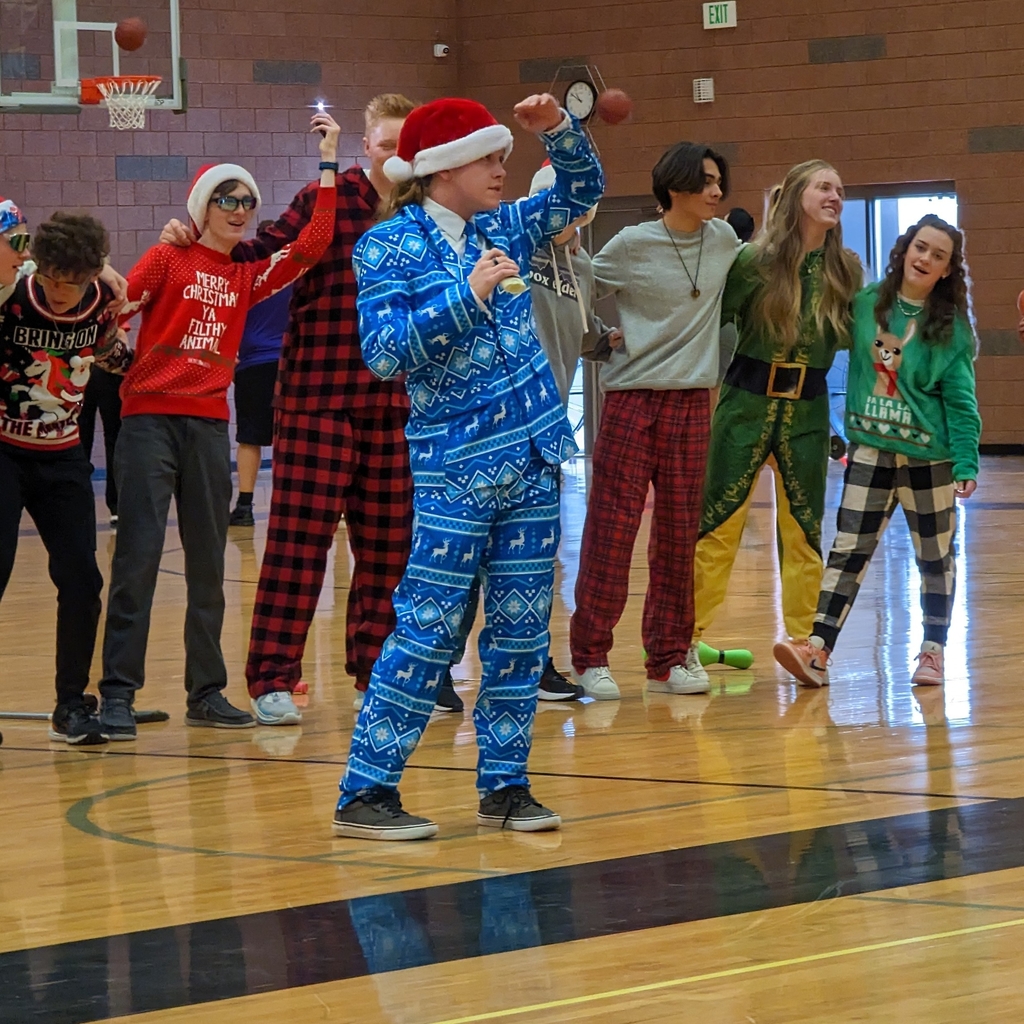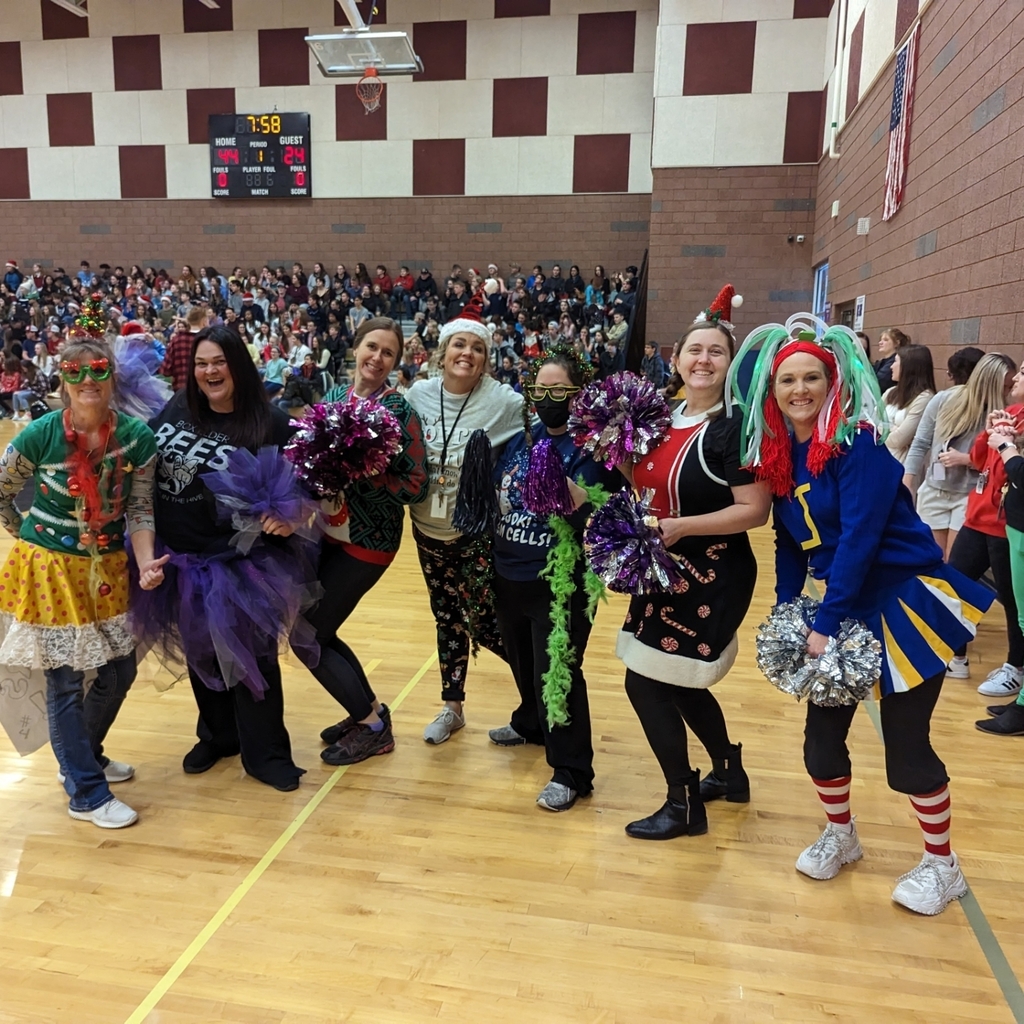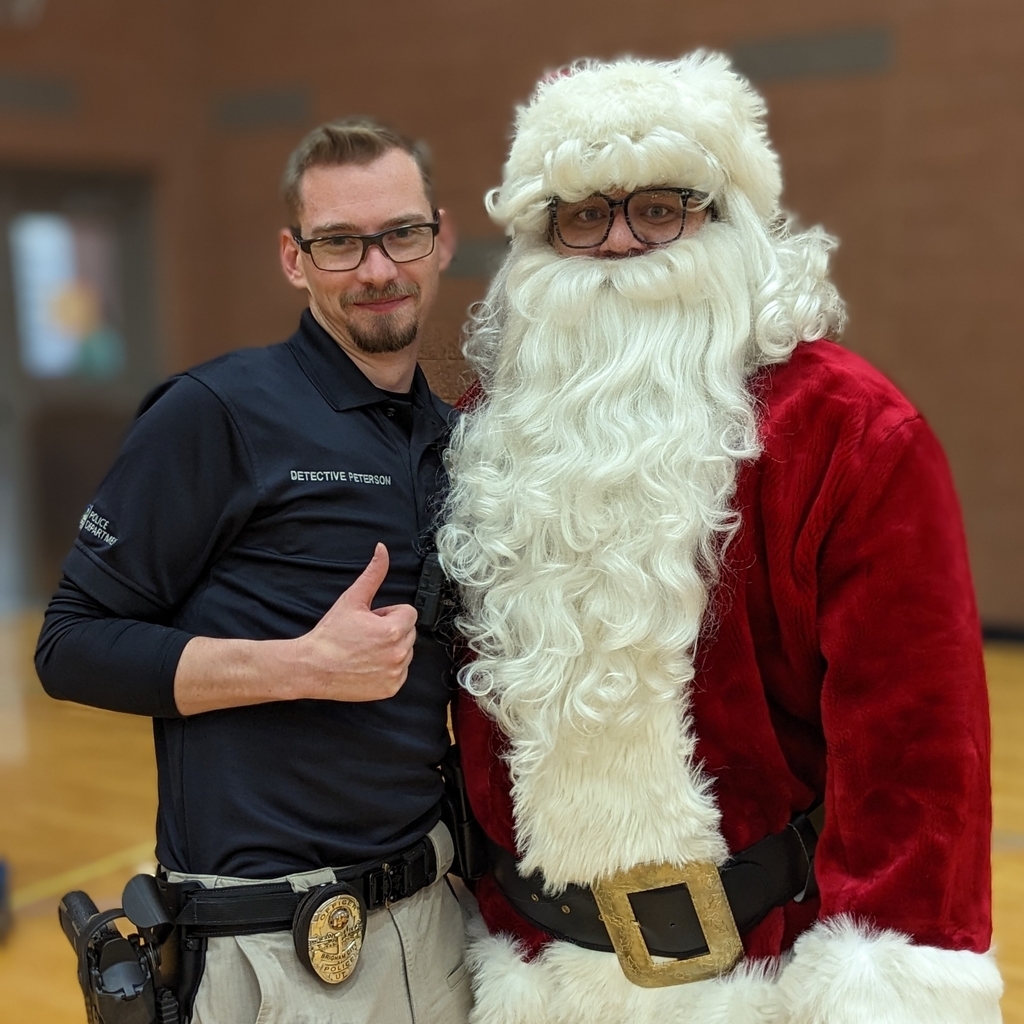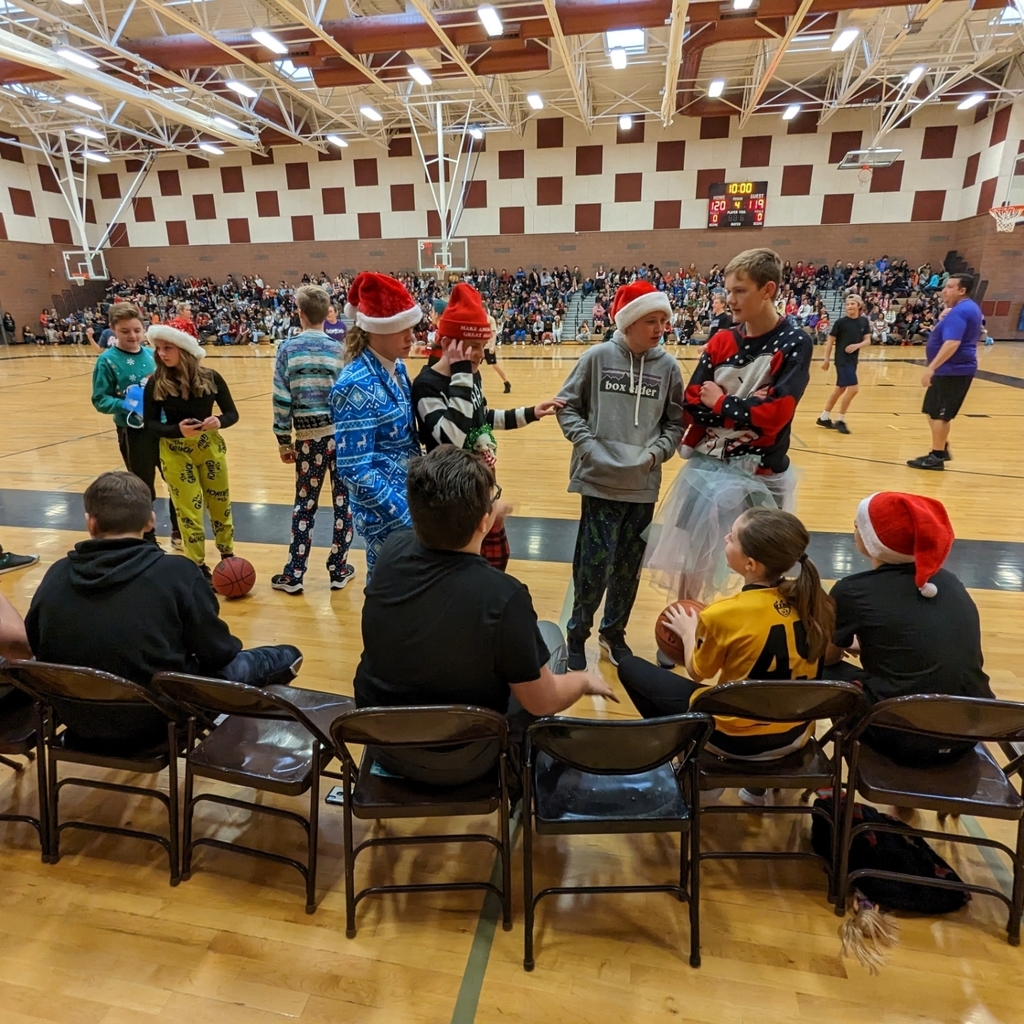 December 19-21 Schedule and info. 1. Minimum Day with NO LATE START on Wednesday, December 21. See schedule 2. Annual Staff vs Student Fundraiser game on Wednesday, December 21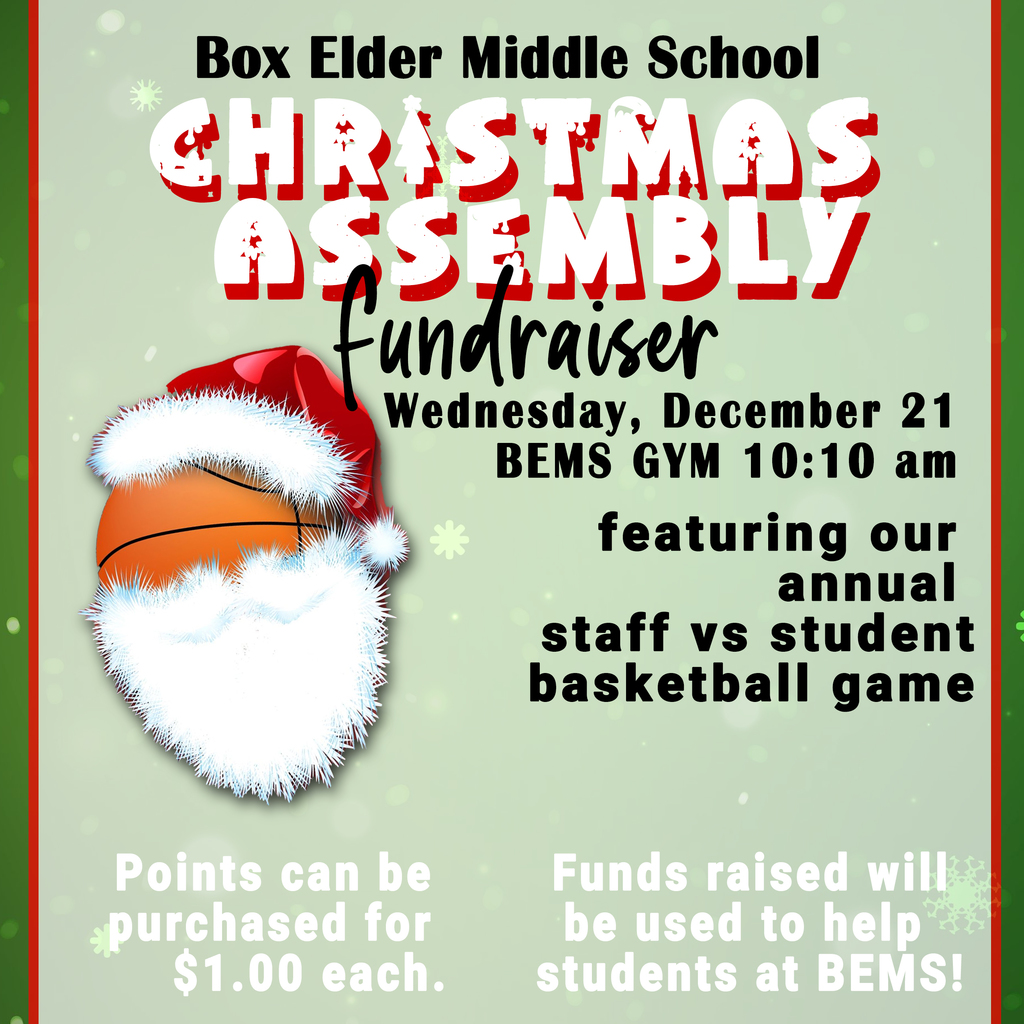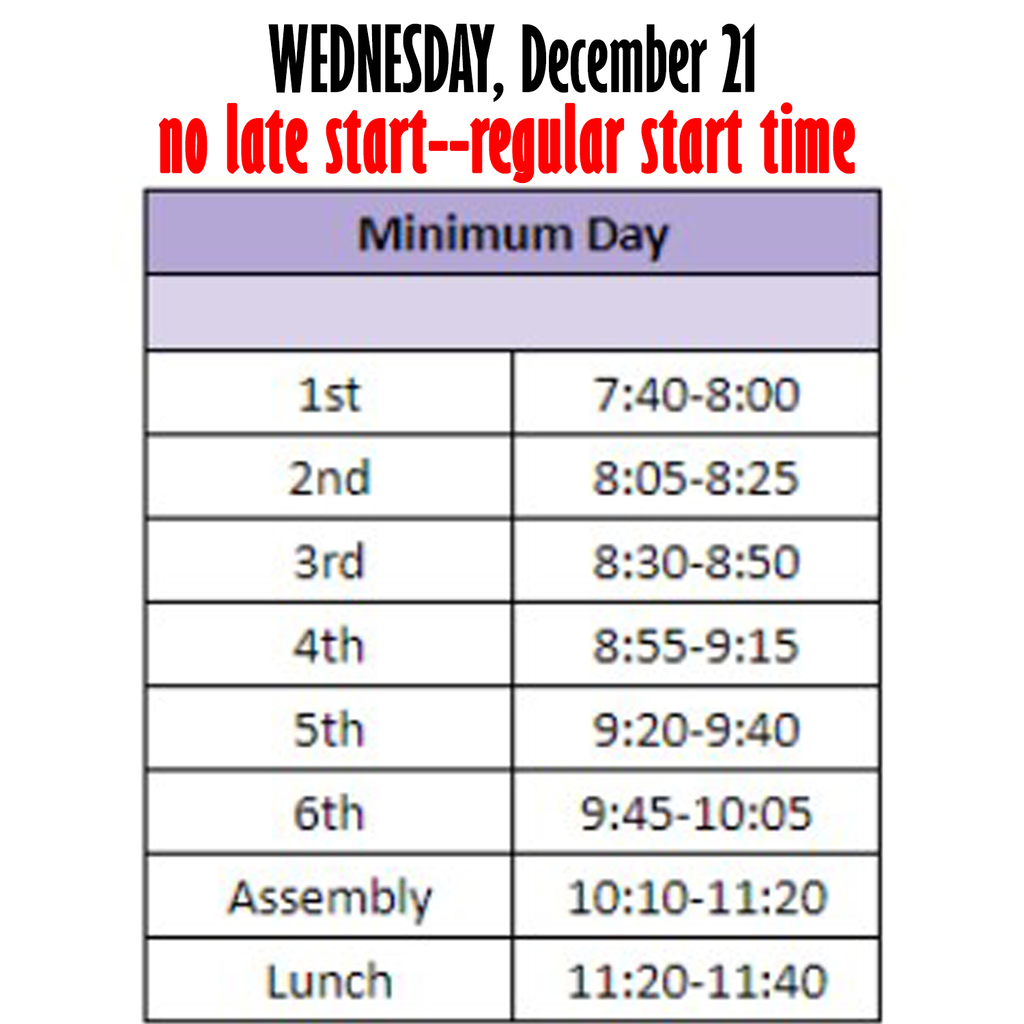 Today, 2 students and 2 teachers were honored by the Veterans of Foreign Wars. Rylen Christiansen was the winner of the "Patriots Pen'' essay contest and Jaquel Burden was the winner of the "Voices of Democracy" essay contest. Teachers Jeremy Briggs and Ben Kunzler were recognized as the VFW Teacher of the Year (northern Utah). We are proud of our students and teachers and grateful to work often with the Veterans in our community.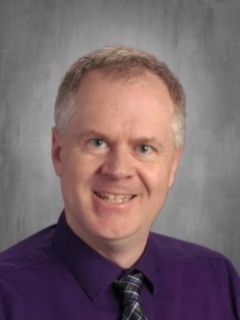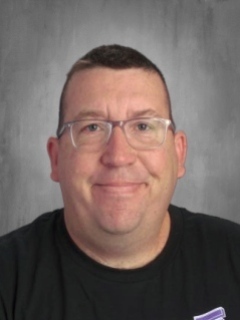 Second Trimester starts today! We will NOT be having interventions this week. This is the schedule for the week.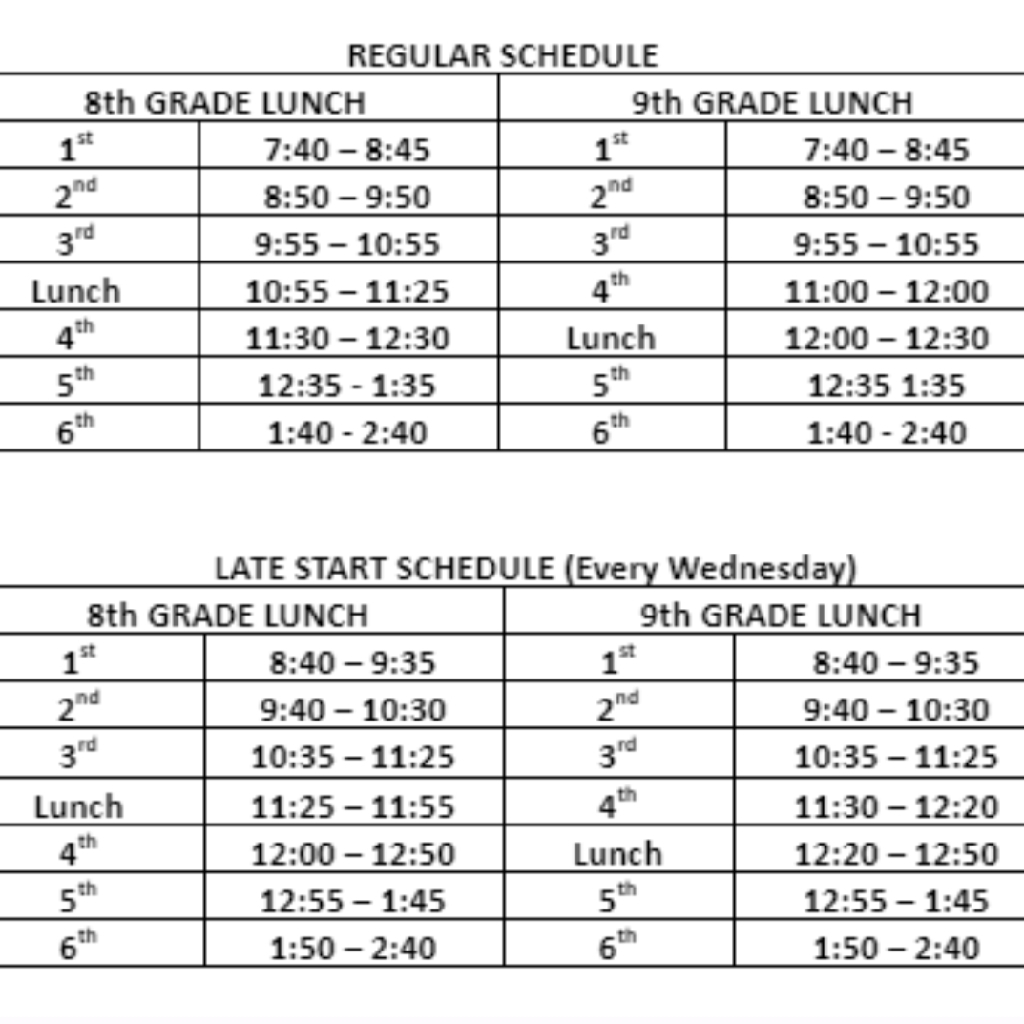 It's been a great week of being thankful! Students signed cards for different grouos of important people in our school and added the things they are grateful for to our wall! #weareBEMS #wearethankful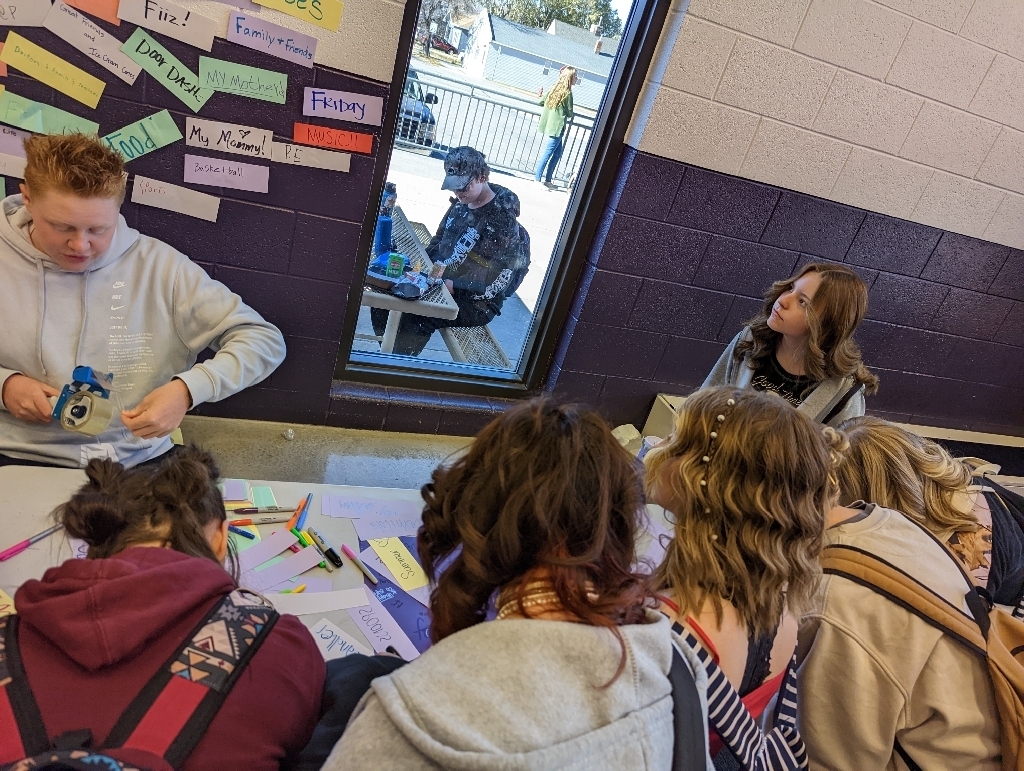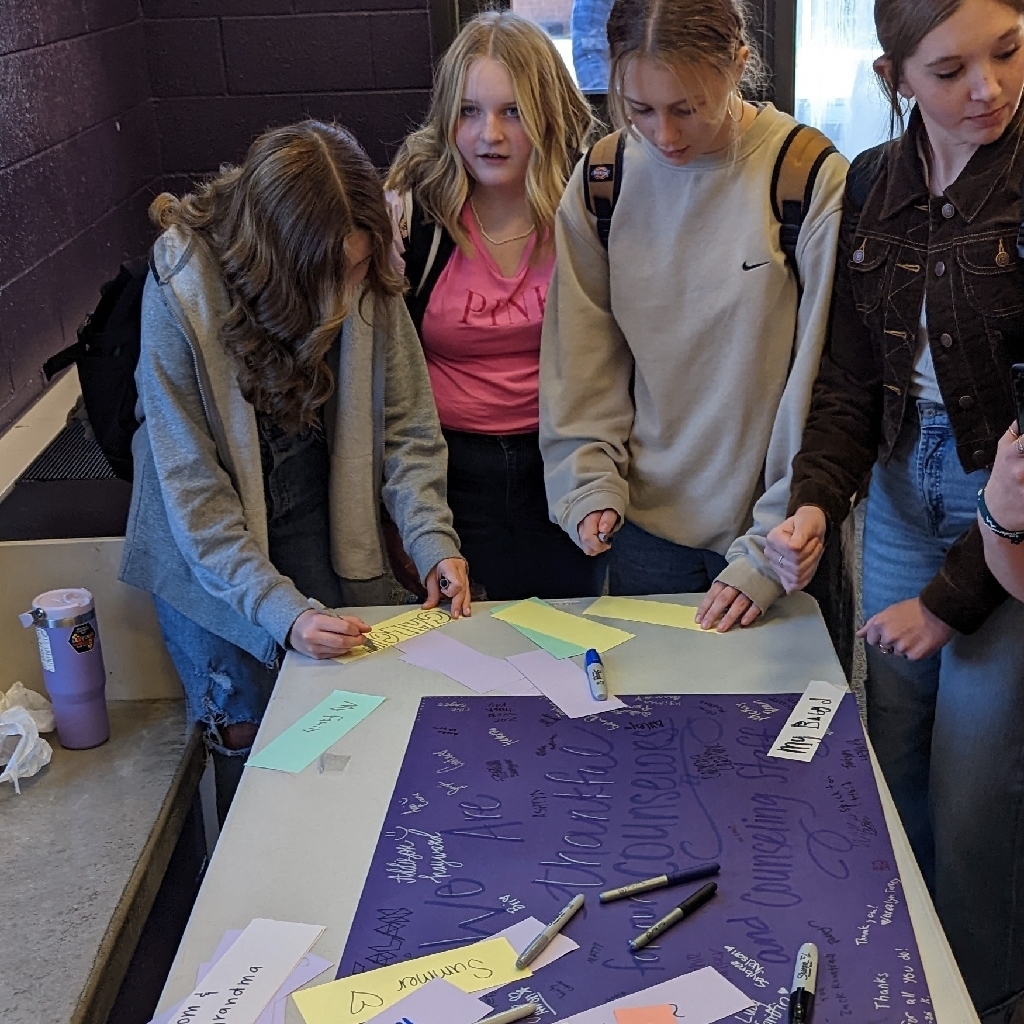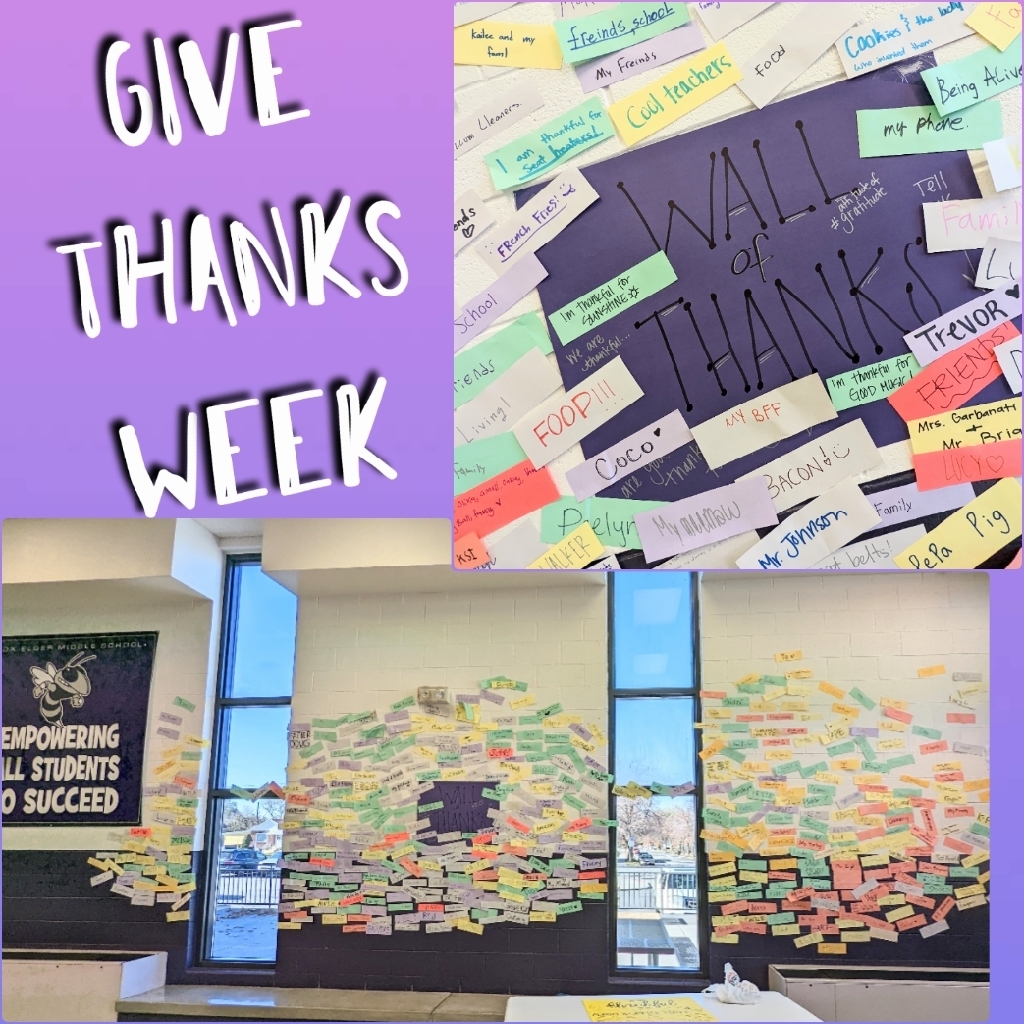 At Box Elder Middle School, we have a special place in our hearts for Veterans. This group of Veterans pictured spends a great deal of time with our students; we love them and are honored by their contribution to our students and more importantly, our freedom. Happy Veterans Day. #weareBEMS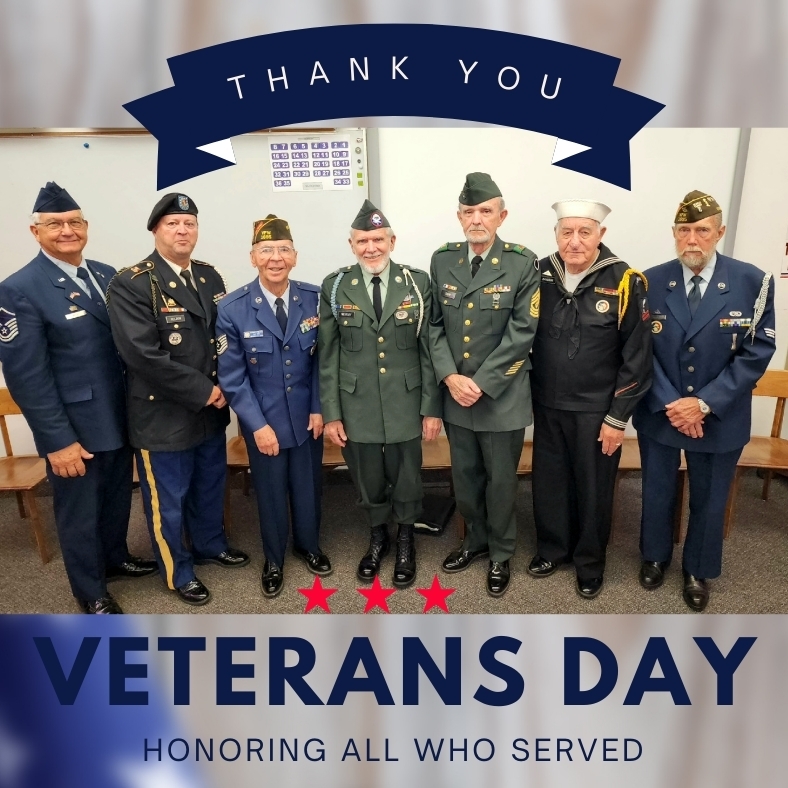 Our PE department selected students of the month in September. We're proud of these students and their efforts! #weareBEMS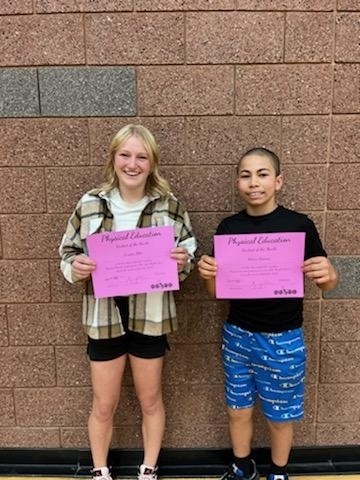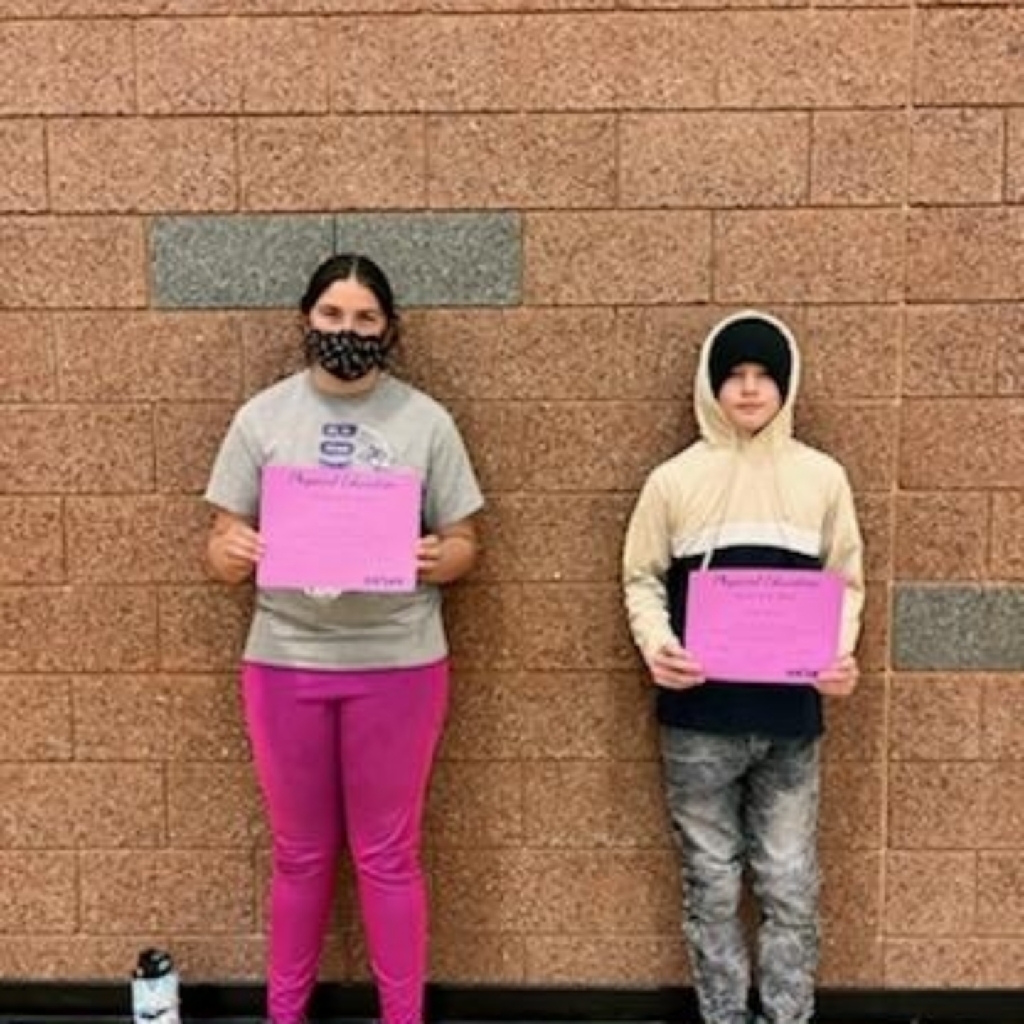 8th Grade Week wraps up tomorrow! Come in costume (no masks or weapons; school appropriate costumes and dress) and join us in the haunted house at lunch! #weareBEMS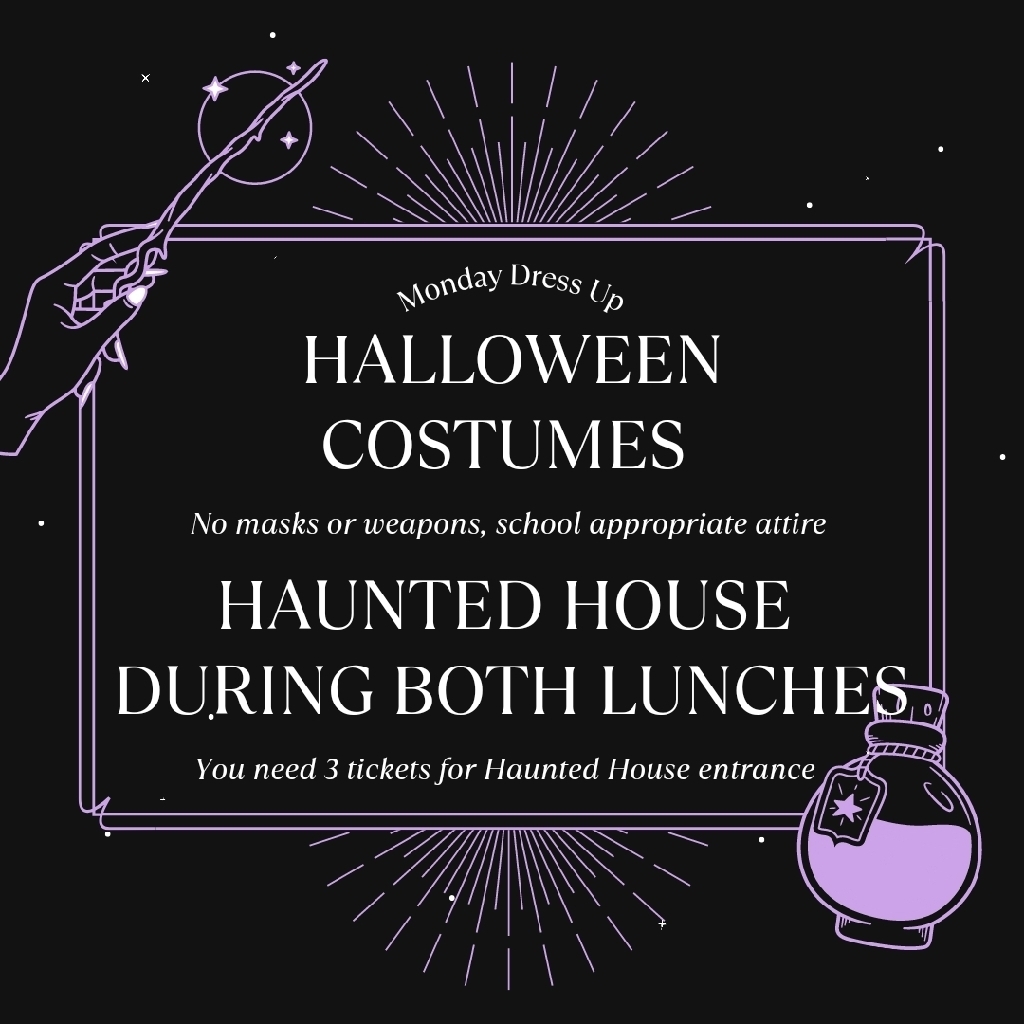 Come support our Latinos in Action! 3-4pm #weareBEMS